Why is the treatment of fly ash so urgent?
In recent years, atmospheric haze is on the rise in China due to enlargement of economical scale and acceleration of urbanization. Environment protection has been paid serious attention by Chinese government and people. For fly ash, it may cause bad problem of environmental pollution if we don't adopt necessary measures to deal with. The steel silo for the storage of flyash has been valued for its natural feature by power energy and cement enterprises day after day.
Why Is the Treatment of Fly Ash So Urgent?
At present, there are two methods of the disposal of fly ash: First, a power plant builds special field for storage of fly ash. Fly ash will be discharged into the ash storage tank for storing by wet-process. Second, fly ash is transported to the ash field storage by dry-process.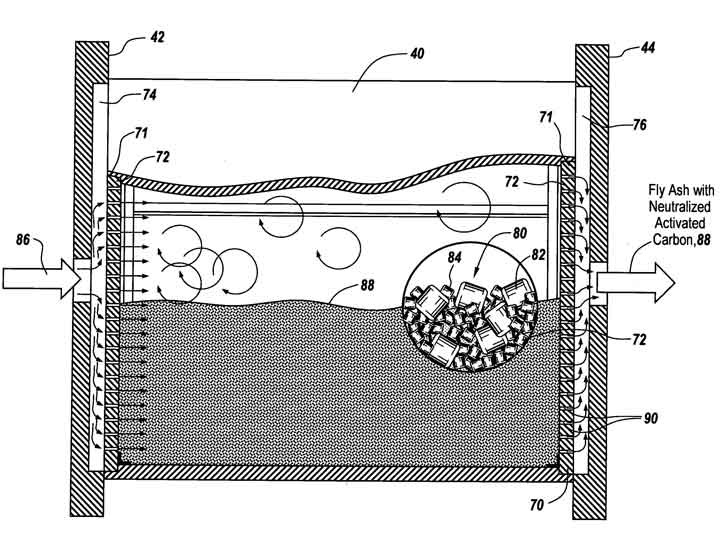 Whether dry or wet treatment, unless sealed up very well, otherwise two dust pollution caused by fly ash are very serious, for the impact of living in the air under ash field residents is particularly obvious.
The appearance of steel silo can solve the storage problem of fly ash, realizing the comprehensive utilization of fly ash.
Construction is usually a kind of obvious seasonal activity. In winter construction activity will stop completely when the outdoor temperature is lower than -5℃. So for the building materials production plants, effective organization of production has been severely restricted at that period, leading to substantially increase the cost of production. Also, China is a major coal power of country depending on coal production. In recent years, the rapid development of power industry has brought up a sharp increase of fly ash emissions. According to statistics, in 1995 fly ash emissions reached 0.125 billion tons, about 0.15 billion tons in 2000, about 0.44 billion tons in 2011, causing great pressure to China's national economic construction and ecological environment.
If a large amount of fly ash is not treated, it will produce the dust and air pollution; if it is emitted into water system it will cause the blockage of river, and the toxic chemicals of it will be harm to human body and biology. Therefore, the processing and utilization of fly ash has attracted extensive attention.
Get In Touch With