Flyer Steel Silo - Professional Lipp Silo Manufacturer
Flyer is in possession of superior steel silo equipment and professional expertise. Adhering to the value of integrity, sound, innovation, Flyer is willing to carry out the obligations and responsibility, achieve common development with business stakeholders, and grow as excellent corporate citizen.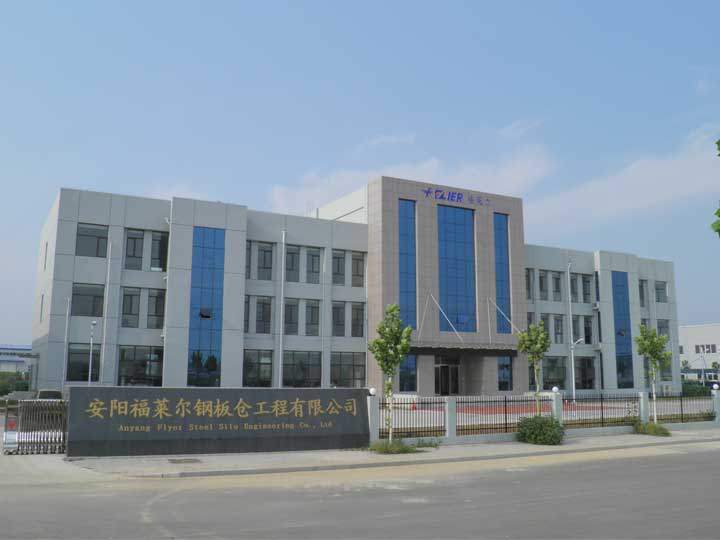 The product portfolio of Flyer covers various industries, such as the grain, cement, chemicals, brewing, grease, food and, environmental protection as well. It can also be applied in workshops, warehouses and residential buildings, roof.
During the rolling process, the silo wall undercut a spiral convex strip of 30mm-40mm, which is 5 times thicker of the material, it helps improve load capacity and stability of silo.
During the construction process, coil sheet of 495mm in width is shaped through the shaping machine, bent by the bending machine. Coil material can be galvanized, stainless steel plate, black plate etc. The thickness of Material could between 1.5-4.0mm.
Steel silo generally consists three parts: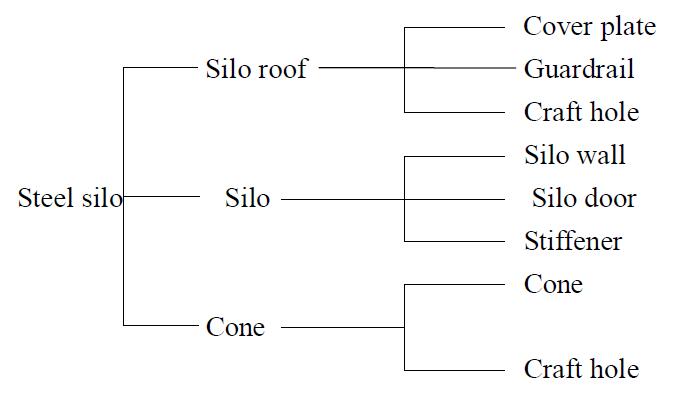 Get In Touch With