2000tons Sewage Storage Silo Project in Jilin, China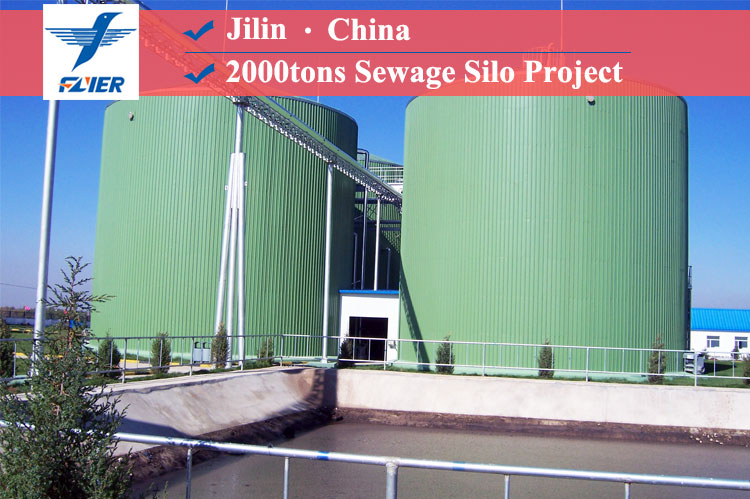 Four 2000tons sewage storage silo (Ф16m×H14m) project was finished in Jilin, China. This is a project which mainly used to govern the Songhua River basin sewage disposal. Flyer is so proud of participating the sewage treatment project and making contribution to the environmental cause.
About Songhua River
With rich natural resources, fertile land, Songhua River is one if the seven major rivers in China. However, water pollution has affect surrounding people's survival and development. It is urgent to govern the wastewater. Flyer use advanced sewage treatment system and have achieved much effect.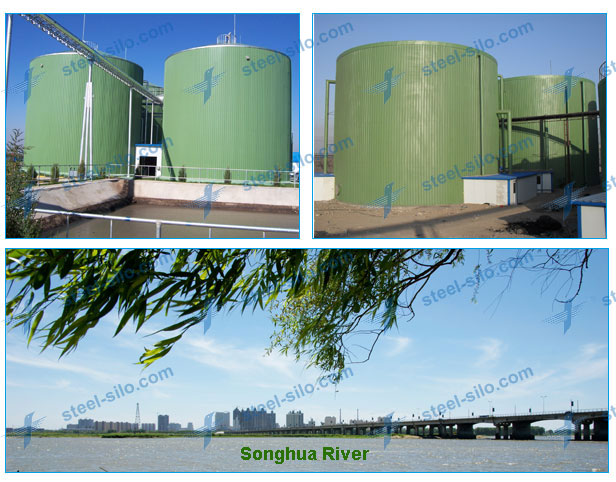 Flyer environmental steel silo
Flyer steel silo matched many equipment like bucket elevator, delivery system, cleaning up system, drying system, temperature measurement system, ventilation and fumigation system, etc. we install dust collector when warehousing and outbound, which won't cause any pollution to surroundings. You are welcome to visit our factory.
Get In Touch With